We'll be taking part Jewel Street's Summer Pop-up in Westgate Oxford along with 30 other talented  independent jewellery makers.

We'd love to invite you to come and visit our Pop-Up shop in the heart of Oxford this July!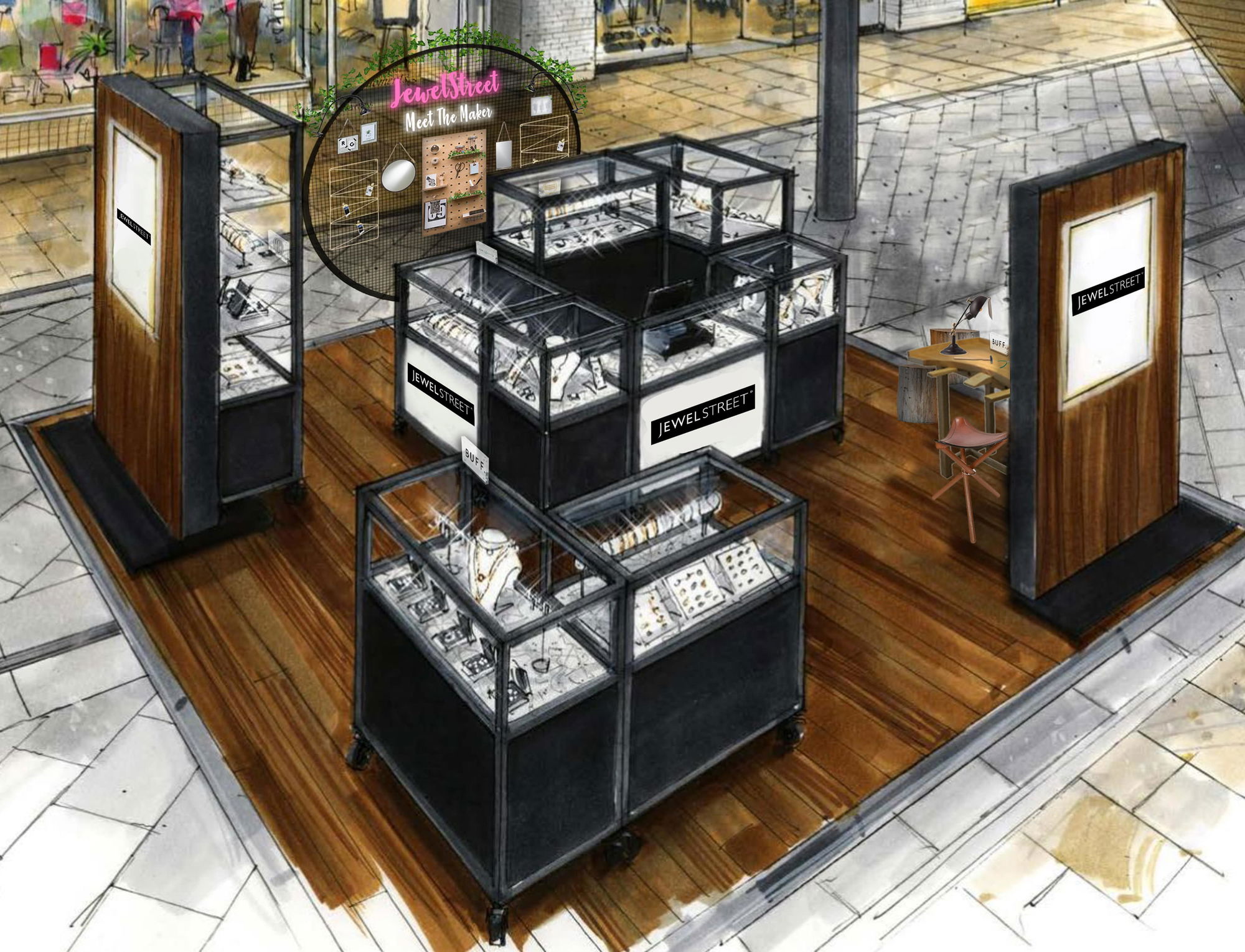 Meet The Maker
I will be showcasing how I make my pieces 
every half an hour from 1pm

When?
Saturday 27th July, 10am – 7pm


Where?
We are located on the lower ground floor of the Westgate Oxford Shopping Centre.
(Outside COS and & Other Stories)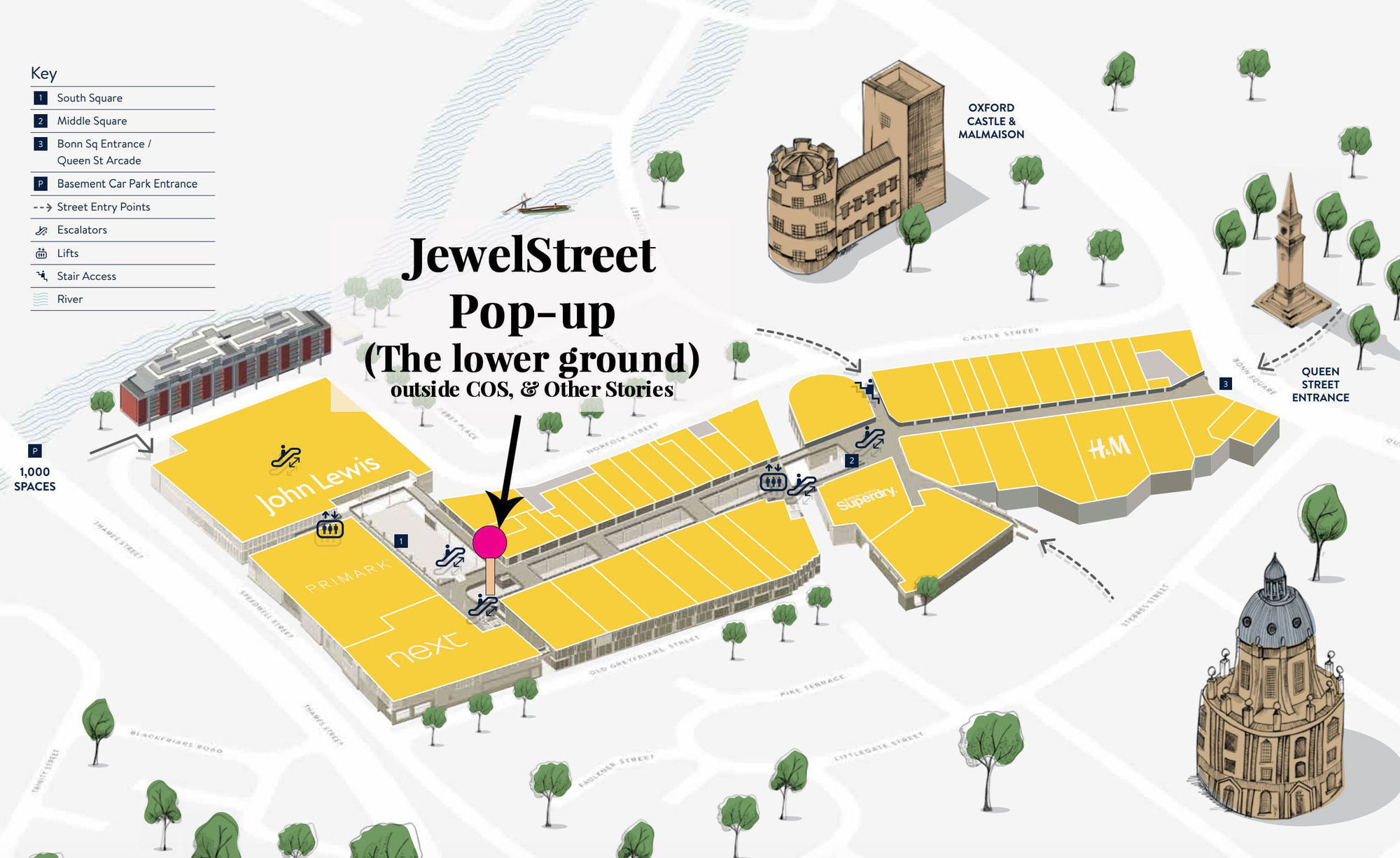 How to get there?
Parking is limited at Westgate , so we recommend you use Park and Ride for your journey into central Oxford.
If you drive into the city please direct your sat nav to Thames Street (OX1 1SL) and look out for the turning down to our underground car park.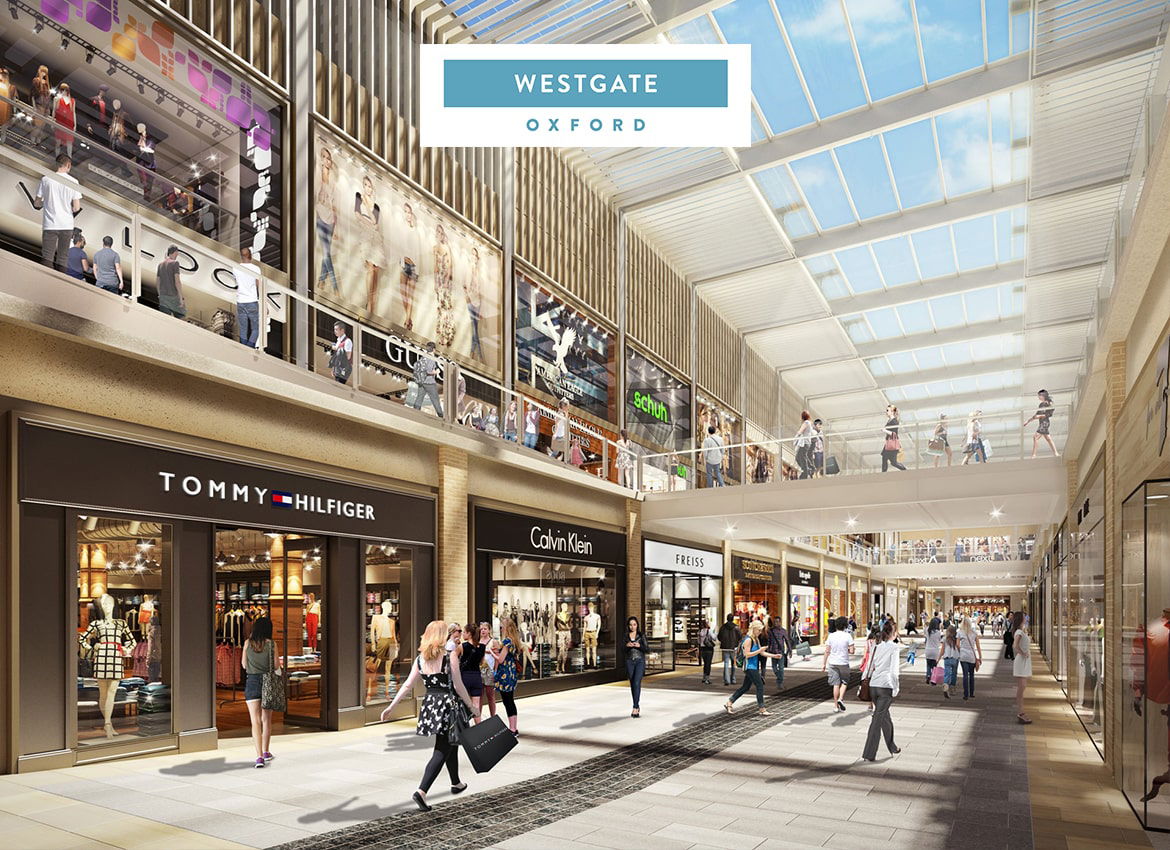 Westgate Oxford is the new retail and leisure destination attracting world-class retailers and leisure facilities to the world-renowned and historic city of Oxford.